Whether or not you'd call yourself a barfly in the traditional sense, we bet you'd be interested in this new bar in Minneapolis — the Water Bar, that is.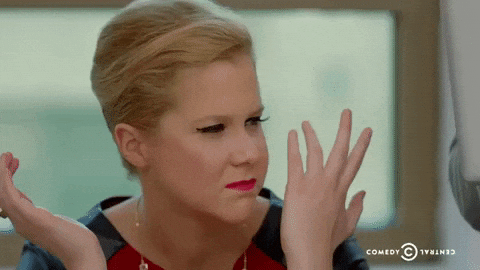 It is what it sounds like. The Water Bar serves tap water that's local to Minneapolis. Every now and then, like your favorite craft brewery, they'll feature rotating taps and bring in different tap waters from other metro areas and places in Minnesota. Even better, in the true spirit of tap water, they give it all away for free.
Brainstormed and developed by artists Shanai Matteson and Colin Kloecker, the Water Bar & Public Studio combines a water taproom in Northeast Minneapolis with a public art space that fosters collaborative projects. Conversations center on water, place, and environment, and community members build relationships while tasting flights of tap water and connecting over their water-centric memories.
Want a taste of something a little different? Try a tasting flight of various waters, and see if you can pick up on the subtle differences in taste, smell, and texture. According to Matteson, private well water and city water can taste different due to the differences in how they're treated — even though they're both tested and safe to drink. (Minneapolis and St. Paul's tap water comes from the Mississippi River, in case you were wondering)
Your bartender will be well-equipped to chat with you about what you're drinking. Artists, sustainability experts, activists, water researchers, and actual bartenders rotate shifts behind the fresh, wooden bar, all trained in the ABC's of the area's water system. In this case, you'll appreciate a watered-down drink for a bartender.
Why do we at Contigo love the concept of a water bar? First, we're all for reducing the amount of waste caused by single-use plastic water bottles, and the Water Bar serves regular tap water in reusable glasses — a perfectly sustainable solution to being thirsty. Also, we love that they're fostering more conversations about water (tap water specifically), in hopes of sparking discussions about complicated issues like water scarcity, urban development, climate change, and more.
As the Water Bar's motto dramatically and accurately states, "Water is all we have." Who knows what problems could be solved over a flight of tap water?
Heading to Minneapolis soon? You can check out the Water Bar on 2516 Central Avenue Northeast (psst… check out this guide to best cities for coffee to learn a little bit about the Minneapolis coffee scene, too). And might we suggest bringing along a reusable glass water bottle? You'll be able to take some of your favorite tap water to go, and the glass material helps ensure that you enjoy water as it was meant to be tasted, pure and simple.
Back to Blog Home