You know the importance of staying hydrated and about how much water you need to drink each day to feel your best. But for many people, there's one thing standing in the way of ultimate hydration, and that's the fact that drinking plain water can get boring, fast. In fact, that's why many people turn to soft drinks, enhanced water, and water alternatives that are high in sugar.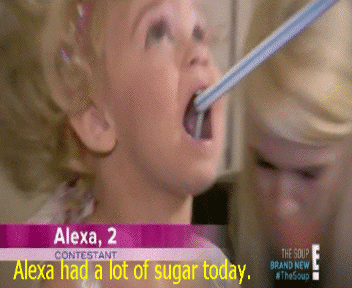 We believe that water is the best all-around drink for you, but we understand that you might need a little something extra to jazz up the taste of your water. Here are our favorite ways to make our water taste more exciting when we've had enough of the plain stuff.
Low Calorie, Sugar-Free Water Enhancers
A few drops of a water enhancer or a powdered drink mix can amp up the flavor in your plain water. However, take a magnifying glass to the nutrition label, keying in on calories per serving, total sugar, and ingredients. In the ingredients section, look for preservatives, artificial sweeteners, thickening agents, and more. In general, the less ingredients, the better. Our favorite way to include these water enhancers in our daily hydration is to add them to a tumbler filled with ice, and then fill the leak-proof tumbler with water. Shake, and go!
Fruit-Infused Water
We've written at length about the benefits of water infused with fruit, but hey, don't take our word for it! Try it yourself, with one of our favorite fruit infusion recipes for your water bottle with infuser.  We're jonesin' for a strawberry, basil, and cucumber-infused water mix.
Upgrade Your Water Filter
While some cities are famous for having great-tasting water, you might find that you prefer the taste of filtered water from your refrigerator. If that's the case, we suggest invest in one of these recommended water filters to keep in your house, whether it's in your fridge or attached to your kitchen sink. Once you have your ideal water filter, we suggest using a glass water container to drink your filtered water on the go; since the reusable water bottle is made of BPA-free glass, every sip of your water tastes pure.
What are your favorite tricks for adding flavor to your water? Let us know in the comments!
Back to Blog Home